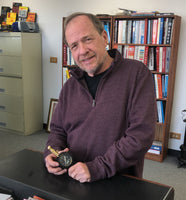 35+ Years of Experience
"Delivery is at 100%. Adron does a great job at keeping me updated on any changes on orders, as well as quick acknowledgments and quotes. I truly enjoy working with Adron"
- Vendor Evaluation, February 2019
Get a Quote Now
This section doesn't currently include any content. Add content to this section using the sidebar.